Phliosophy
UX is a team effort, put simply, I can only do so much in my personal designer bubble.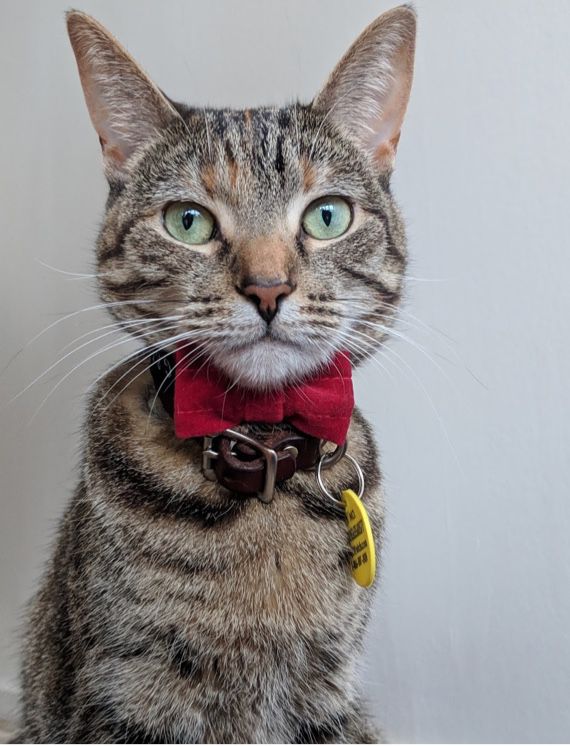 Who is Stefan?
Hey! I'm Stefan Twerdochlib, a Canadian UX / Product Designer living in Sweden with my wife and 2 Cats (Yggdrasil and Jotunheir). Currently I work at H&M as Lead UX Designer, leading a team of designers on the checkout team and building a headless design system.
Why I do it
I love solving complex problems that balance customer needs, technical limitations and business objectives. All while making sure the designs are AA Accessible. Making designs for everyone is what I strive for.
Create a hypothesis
I begin to understand problem we are trying to solve. By digging in to quantiative and qualitative analytics, to make sure we're solving the right problem.
Define the Job to be done
It's time to define. Each Job needs to tied to an outcome and set of KPIs (Key performace indicators). This ensures that we're going to design for the expected outcomes.
Design for outcomes
NEVER designing in a vacuum! I make sure my team is with me every step of the way. From sketching, wireframing, UI to developer handoff testing at every stage always trying to disprove our hypothesis.
Deliver and iterate
Once launch is hit on the shinny red button, work is never done. One of my favorite parts. Watching analytics, and begin to optimize the design to meet our outcomes and hit the KPIs.
Product Design
Interaction Design
Visual Design / User interface (UI)
Rapid Prototyping
Information Architecture
Wireframing
Design Systems
Research methods
Gureeila testing
Tree testing
Moderated usability Testing
Unmoderated usability Testing
User interviews
A/B Testing
Card sorting
Enothgraphic research
Web Accessibility
Colour Contrast Ratios
Keyboard interaction
WCAG
Inclusive design
Coding Languages
HTML/ CSS3
SASS
PHP
MySQL
Handlebars
Javascript
Design tools
Sketch 3
Marvel App
Invision App
Princple for Mac
Adobe Photoshop
Adobe Illustrator
Adobe InDesign
Adobe AfterEffects
Hotjar
Google Analytics